In an informal Facebook survey last week, I asked my peers when they decided to turn on the furnace in the fall. Here are their thoughts.
A NY State Resident: Got a programmable, I like it when I'm home. Rest of the time I turn it off, or set it at 55 when I'm gone. September 29 at 3:50pm · Unlike · 1
Resident of Hawaii answers: I assume this question is not for me. September 29 at 4:30pm · Unlike · 2
An Ohio Resident: We've already had ours on a few mornings. Our house is large and has been chilly enough. Ours is programmables well.September 29 at 4:59pm · Edited · Unlike · 1
Another Ohio Resident: When you can see your breath outside!
September 29 at 6:36pm · Unlike · 1
The NY Resident: Ohio resident, when you can see your breath INSIDE!
September 29 at 6:51pm · Unlike · 2
A Pennsylvania resident: When my hands are too cold to type
September 29 at 7:24pm · Unlike · 2
A third Ohio Resident: Tell me it's a Nest!!! [yes, it is/was and you can win one!]
September 29 at 9:00pm · Unlike · 1
And yet another Ohio Resident weighs in: No AC or heat since Labor Day. Bills are way low in April and September, usually, but even more this year. Yea! September 29 at 10:33pm · Unlike
If you recognize yourself in these comments, you also are trying to delay that inevitable spike in your heating bills. In other words, this is a concern we all have. We want comfort, but we don't want to spend
unnecessarily.
What else can we do to keep that spike at a minimum? Last week, we discussed programmable thermostats which were brought up a few times in the discussion (and if you don't have one? you can win one... See end of post for details).
Some other strategies seem simple, but make a world of difference.
*change your furnace filter so that nothing is blocking the flow of heat
* make sure all leaks on doors and windows are sealed
* move furniture that is near outdoor walls towards warmer indoor one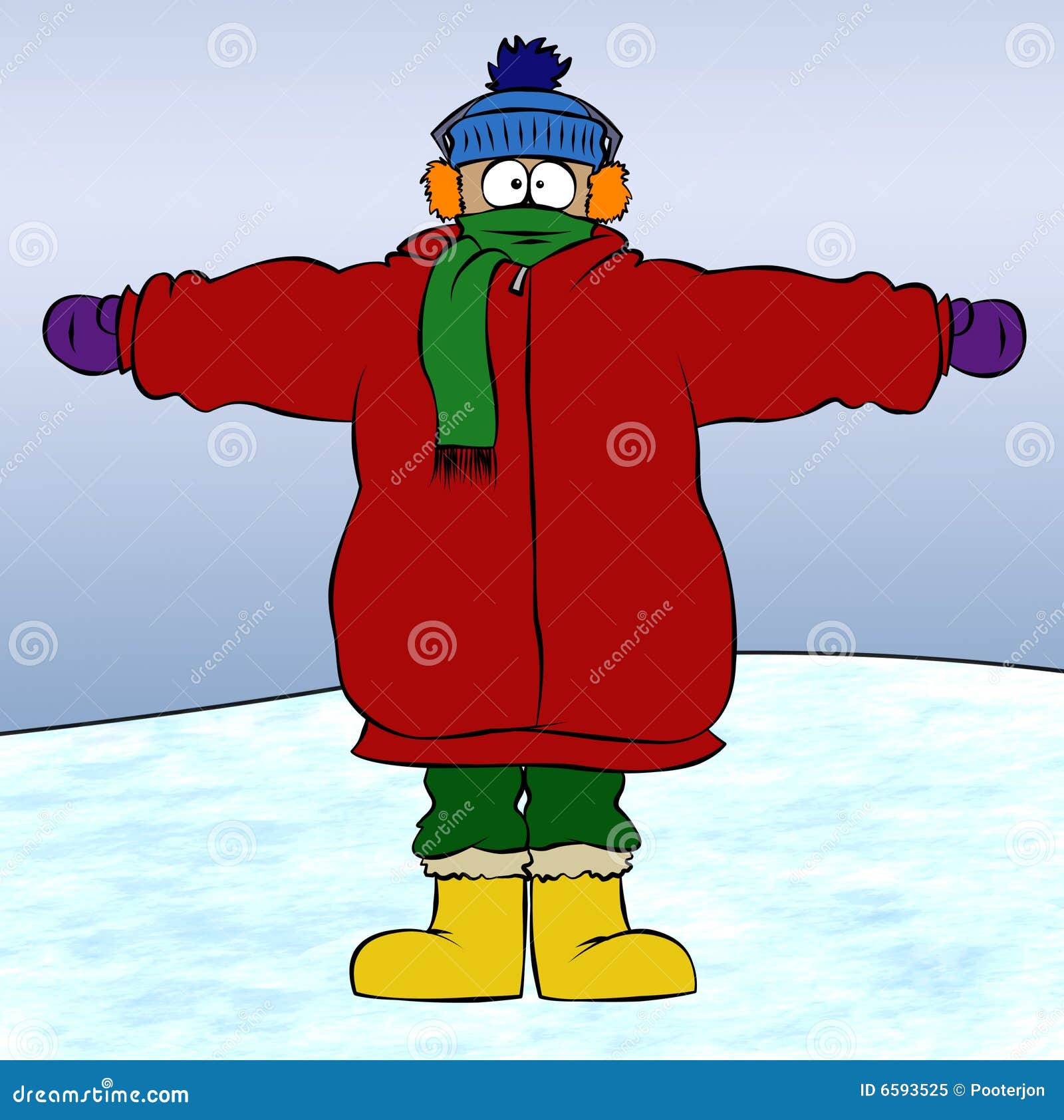 Ultimately, your best way to conserve heating costs is via the use of a programmable thermostat, so again, we encourage our readers to enter to win the NEST. Direct Energy has teamed up with Nest to save you money and time. They are sponsoring a giveaway of FIVE Nest Learning Thermostats. To enter the sweepstakes,
visit the campaign landing page
and simply fill out the entry form. The giveaway will take place from Wednesday, October 1st to Wednesday, October 22nd. Winners will be selected in Mid-November.
The Nest Learning Thermostat is also available free of charge to new customers who sign up for Direct Energy's competitive Comfort & Control Plan. (available to residents of Pennsylvania, New York, New Jersey, Ohio, and Illinois).
Thanks to Direct Energy for sponsoring today's discussion