I cannot believe I missed a day of posting, but summertime has a way of taking a bit of our industrious productivity away, at least in this household. Gotta enjoy the sun while it shines!
Anyway, I have had the incredible honor and pleasure of getting to know some new green bloggers lately and I must share their wisdom and green adventures here, it's quite a community of fellow green jeans folks!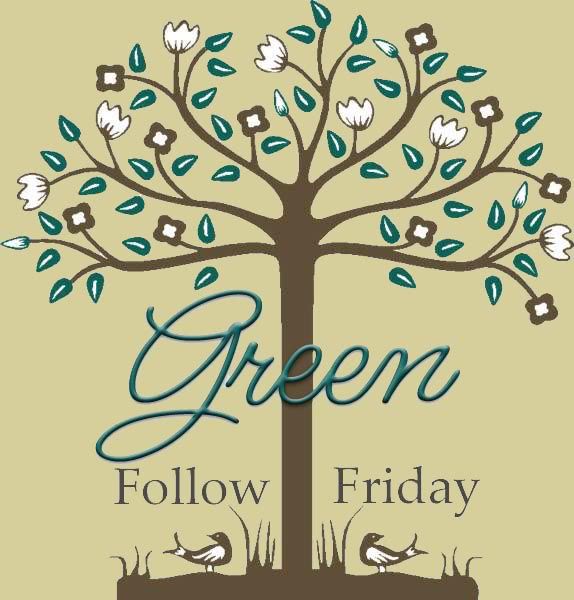 Michelle over at
Green Earth Bazaar
is a new friend and follower. She has a fabulous space over there, filled with musings, tips, DIY projects, and loads of green love. Her recipes make my mouth happy!
From Michelle, I discovered
Peace, Love and Muesli
a fabulous healthy eating blog. I cannot WAIT to try her
deep fried beets
! In fact, after reading her recipe last week, an hour later, I was at a flea market and bought a brand, new never been used deep fryer, simply for the opportunity to make the beets.
And finally, my friend Tracy over at
ECOSiZE Me
, a fellow TerraCycle Blogger. (In fact, she is running a giveaway now with some really cool TerraCycle goodies!) She blogs and has an environmental business that I think is absolutely brilliant. Her and her partner do
Environmental Education
programs at the school districts in her area. I love that she is helping children learn about loving our planet at a young age, so it's a natural behavior.
I encourage you to visit all these lovely green ladies and let them know I sent you! I'm in such good company, I want to share the joy!
Have a wonderful weekend!